Edgar Allan Poe








A

random moment of clarity...I've always been infatuated with famous dead men. After all these years I now know why...they cannot disappoint or hurt me.
Not only this, but I can know their life from beginning to (often tragic) end. Dead people are more intriguing to me than some that live.
Unless you're a lover of history or a deceased artist's work I do not expect you to understand.
Not even sure I do.
Ernest Hemingway
Egon Schiele
Edgar Degas
Ezra Pound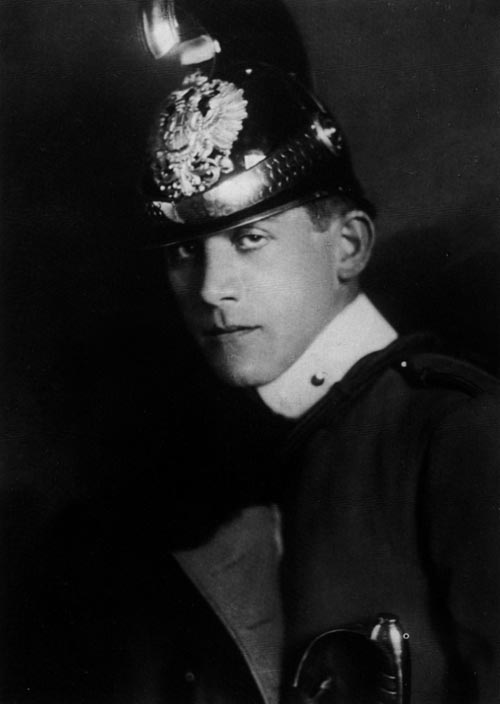 Oskar Kokoschka